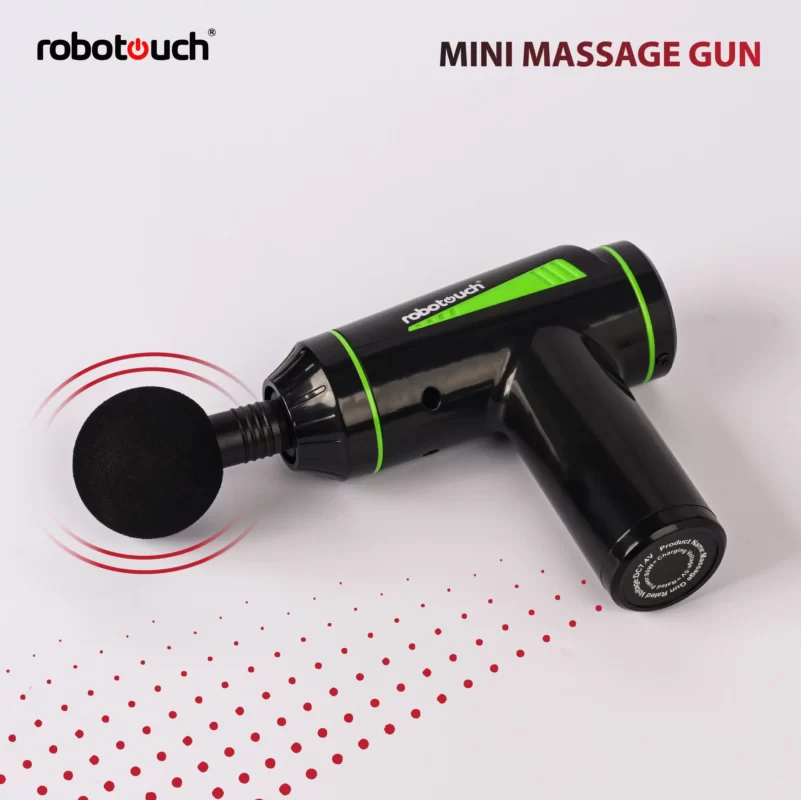 Product Description
This massage gun uses deep and powerful vibration stimulation to relax tight soft tissues and accelerate blood circulation, shortening recovery time of muscles.
This Massage gun has an ergonomic handle that is comfortable to hold and not tiring to hold for a long time.
The tool has a powerful battery for long-term and stable use.
The tool has 6 professional massage heads and other features such as low operating noise, electronic heat dissipation, and long-term endurance.